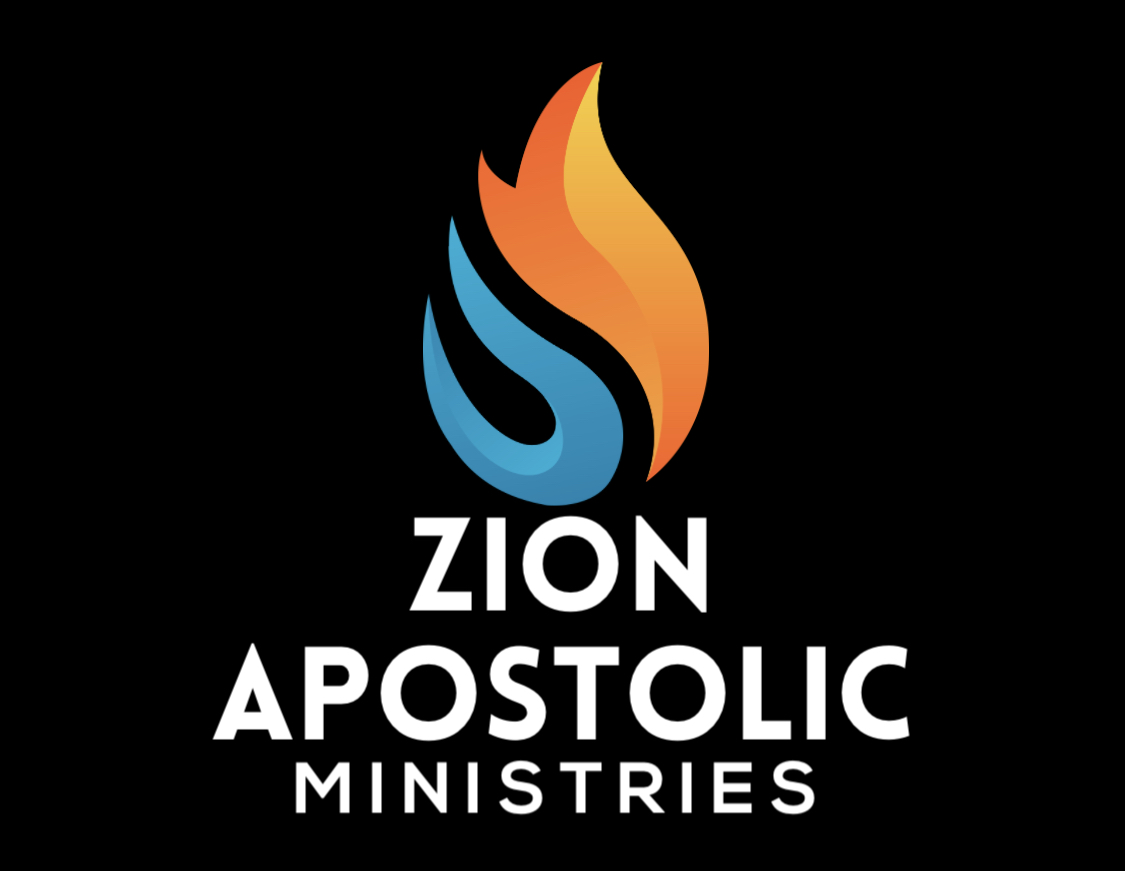 Apostle Larry & Pastor Bonnie Deming are the founders of Mount Zion Church. A church God gave them a vision for over 40 years ago in Plattsburgh NY. Apostle Larry & Bonnie pastored for over 45 years together and have recently stepped out into their apostolic role in the upstate NY Area. Apostle Larry is also the founder of Zion Apostolic Ministries. A ministry which includes the Zion School Of Ministry USA and International. Their heart and vision is to train and release God's people into their destiny into the local and universal church and to provide ordination for five fold ministries and market place ministries both here in the USA and Internationally. Apostle Larry has a heart to assist in starting Churches and providing oversight for them. Zion Apostolic Ministry travels to many different churches to encourage and strengthen them and their pastors and build kingdom relationships as God opens the doors. ZAM also oversees the Annual Tent Revival Meetings every year here in Upstate  NY. For More Info About Zion Apostolic Ministries or The Zion School Of Ministry, please visit their website
The Vision Of Zion Apostolic Ministries is to
1. To Exalt Jesus: To promote the Father's heart and not man's agenda (Jn 12:32)
2. Edify The Body Of Christ: to build up and to mature the body of Christ (Eph 4:14-16)
3. Equip The Saints: to train and equip God's people (Eph 4:14-16)
4. Evangelize The World: to release and to send out into the world to preach the gospel (Mark 16:15-20)
1. We oversee the Zion School Of Ministry here in the USA and in other countries as the doors continue to open around the world.
2. We start new churches and provide oversight for them and the pastors
3. We train and release people into their destiny into the local and universal church to demonstrate the Kingdom through signs, wonders and miracles and release others to do the same
4. To minister and build relationships with pastors and church leaders to advance the Kingdom of God through Pastor & Leadership conferences.
5. To provide oversight to 5 fold ministers and market place ministries.
6. Travel to different churches to encourage and strengthen congregations and pastors here in the USA and abroad as God continues to opens the doors.
7. To oversee the Annual ZAM Tent Revival ministry in the local area and other areas as God opens the doors.
You can give a one time gift or become a monthly ZAM Financial Parter. We appreciate your prayers and financial support as we continue to do what God has called us to do and as we see the Kingdom Of God advanced in the earth.