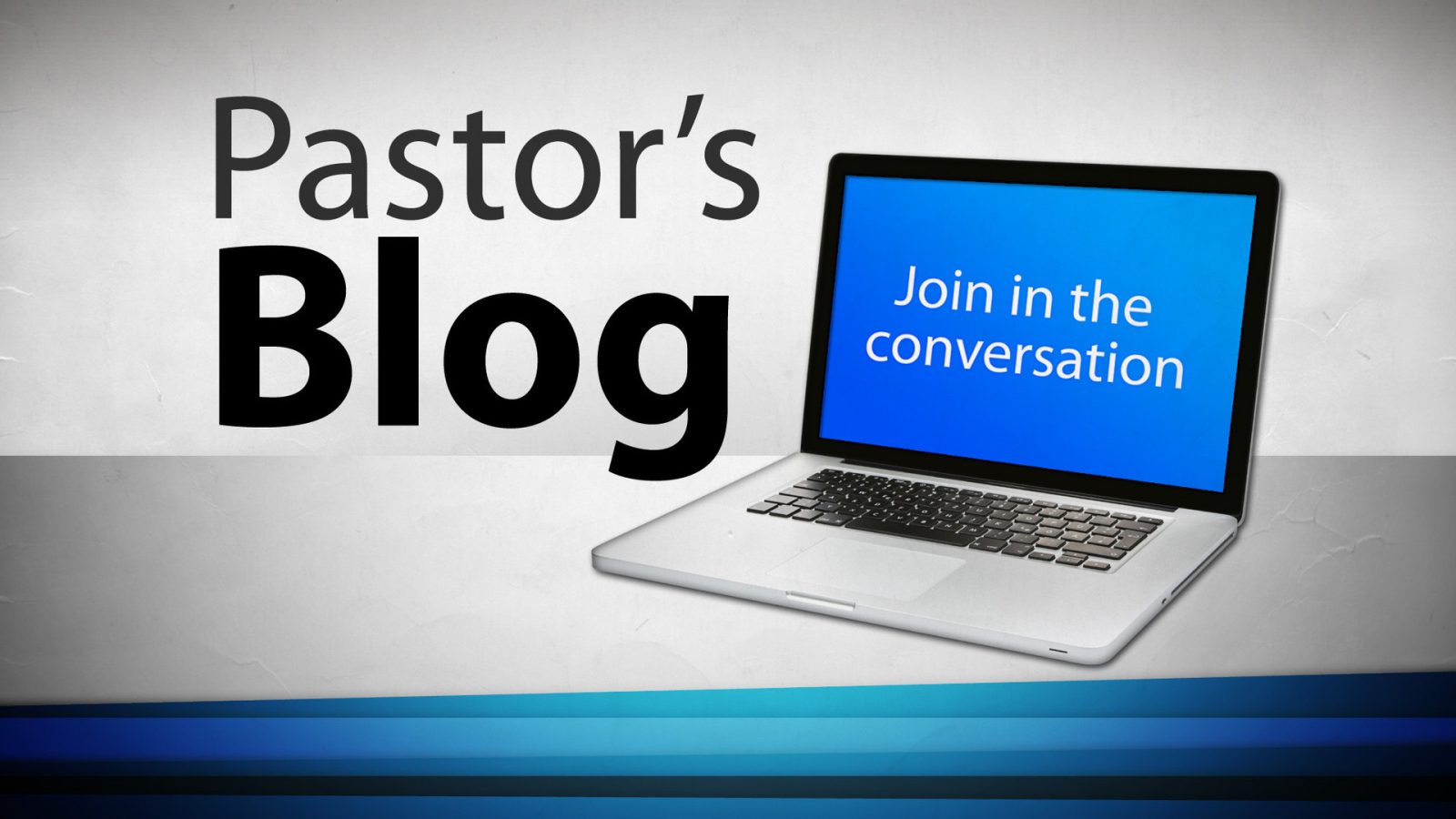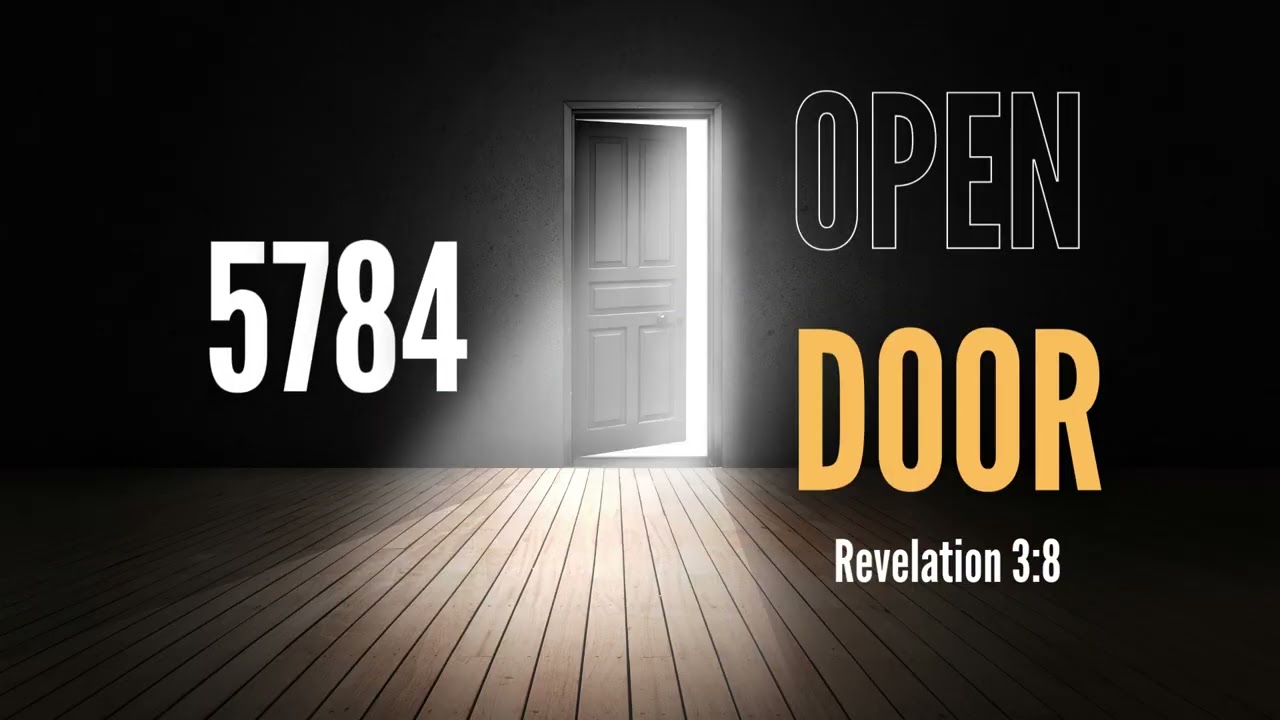 A Year of Transformation and Breakthrough!
As we bid farewell to the old and embrace the new, we find ourselves standing at the threshold of a prophetic new year, 5784. " The Year Of The Door" This significant time invites us to reflect upon the past, embrace the present, and believe for a year filled with transformational revelation.
As we enter 5784, it is essential to take a moment to reflect upon the lessons learned and the growth experienced in the previous years. This is a new season of growth and learning to completely depend on the leading of the Holy Spirit.
A Time For Embracing Change and Transformation:
The prophetic new year 5784 marks a time of profound change and transformation. Just as the seasons change, life also presents us with new beginnings! Embrace this year as an opportunity to step out of your comfort zone and explore new paths. Allow the winds of the Holy Spirit to guide you towards personal growth and fulfillment of your destiny.