WELCOME TO MOUNT ZION CHURCH
Whether you've been attending church for years or haven't stepped into a sanctuary in decades, we hope you'll come and join us Sunday if you're looking for a church in our hometown.
When you come to join us for the first time,
One of our greeters will be glad to help you become comfortable. Our prayer is that you will feel right at home at Mount Zion Church. If you'd like, they'll help you find the nursery, the Children's Ministry area and the restrooms. Our Sunday Morning Celebration begins at 10:30AM in the sanctuary. We would love for you to join us.
We express our love for God through vibrant worship as we press in to the presence, the power,  and the heart of Jesus. We at Mount Zion Church have a deep love for the Holy Spirit and His ministry of Power that comes through prophetic worship, dynamic preaching and teaching and in demonstrating that through healing and deliverance. We welcome you to join us in our pursuit of His presence and revival.
We invite you to stick around and join us for a cup of coffee and give us a chance to get to know each other. Say hello to our pastors and anyone else you see. We'd all love to hear your story and share ours with you as well. Please fill out one of our visitor cards and hand it to one of our ushers or leave it on your seat, so that we can connect with you again.
We have many opportunities for you to get involved here at Mount Zion Church.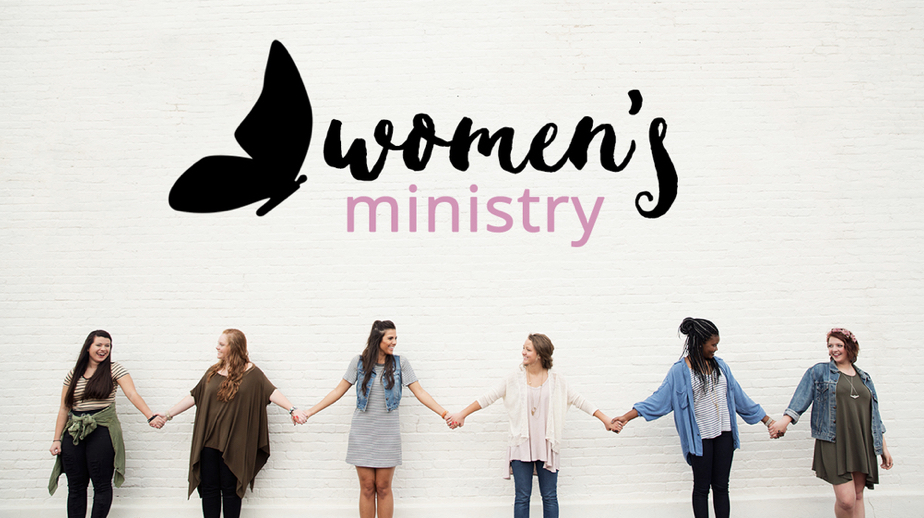 Women Of Zion
Woman Of Zion is the Mount Zion Church Women's Ministry that connects, challenges, comforts and supports women. we are committed to connecting women to Jesus and one another. We hope that you'll join us as we seek Jesus, study His Word, and build community together. For information on upcoming Women's Ministry events, upcoming Ladies Bible Studies, or to request more information please visit our church calendar of events.
If you have any questions regarding to Women's Ministry please reach out to our Woman's Ministry Director, Joy Reilly at 518-812-6314 Or Cindy Smith at 518-415-8018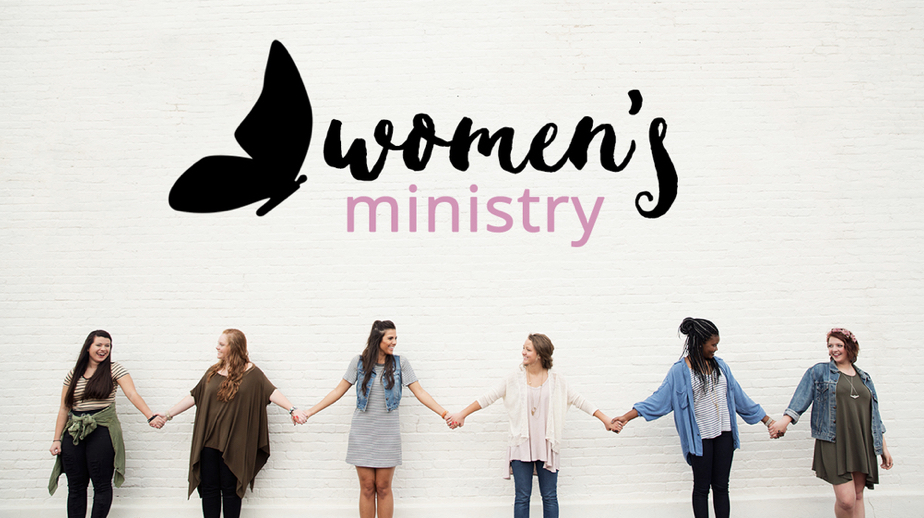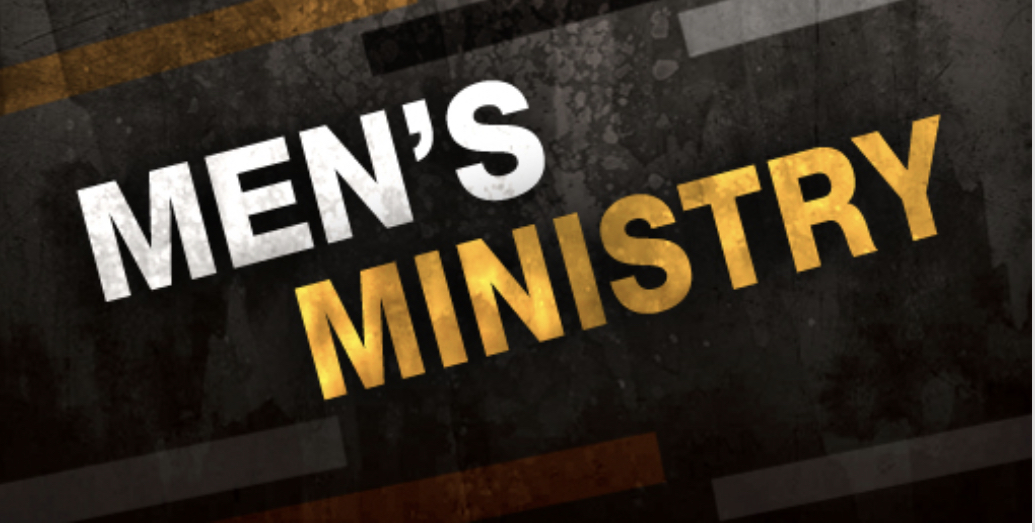 Men Of Zion
Men of Zion is the men's ministry at Mount Zion Church. Our mission is to call men into authentic manhood on their journey of becoming more like Jesus. We are men who reject passivity, accept responsibility, lead courageously; and live a life of humility and servanthood. To request more information or to see when the next Men of Zion meeting is, please visit our church calendar of events page or reach out to our men's ministry director, Pastor Will. 518-859-9944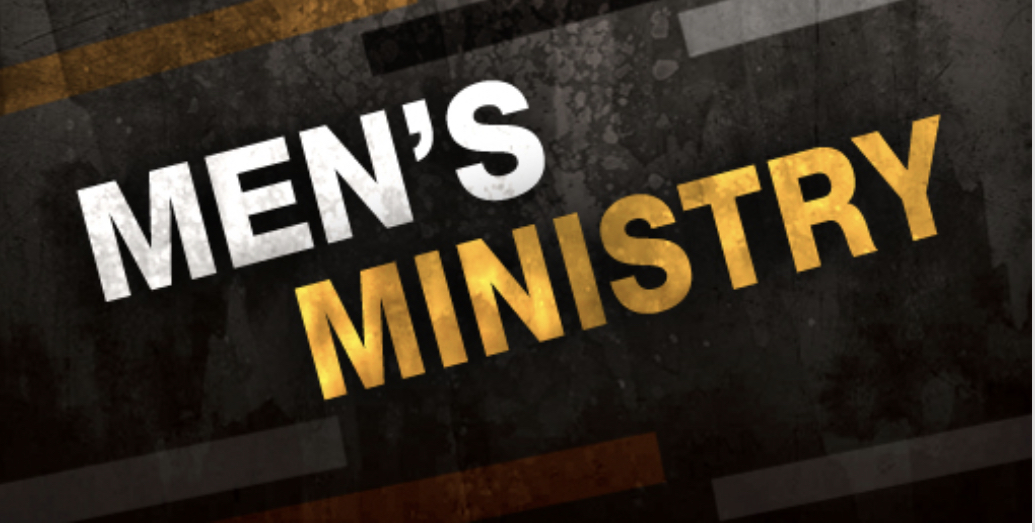 Couples Ministry
Our goal at Mount Zion Church is to strengthen marriages, enrich families, and impact our community for Jesus Christ. The Marriage Ministry is committed to bringing couples into a closer intimate relationship with God and their mates. We pray together, fellowship, discuss the issues of marriage, relax, and have fun together. We invite you to join us at our next meeting or activity. Please take a look at our Church calendar of events for the next time and date!

Kids Of Zion
Our Children's Ministry provides a safe, spiritual, and fun environment where God's Word comes to life through innovative lessons and more. Your child will laugh, learn, play, explore, grow, feel loved, and won't want to leave. We offer Children's ministry directly following our Worship during the service. We believe our children are the church of today and we invest and believe in every child who enters our doors. For more information about our children's ministry or to find out the next Children's Ministry event, check out our Church calendar of events. Our Children's Ministry Director is Joy Reilly and she can be reached at 518-812-6314.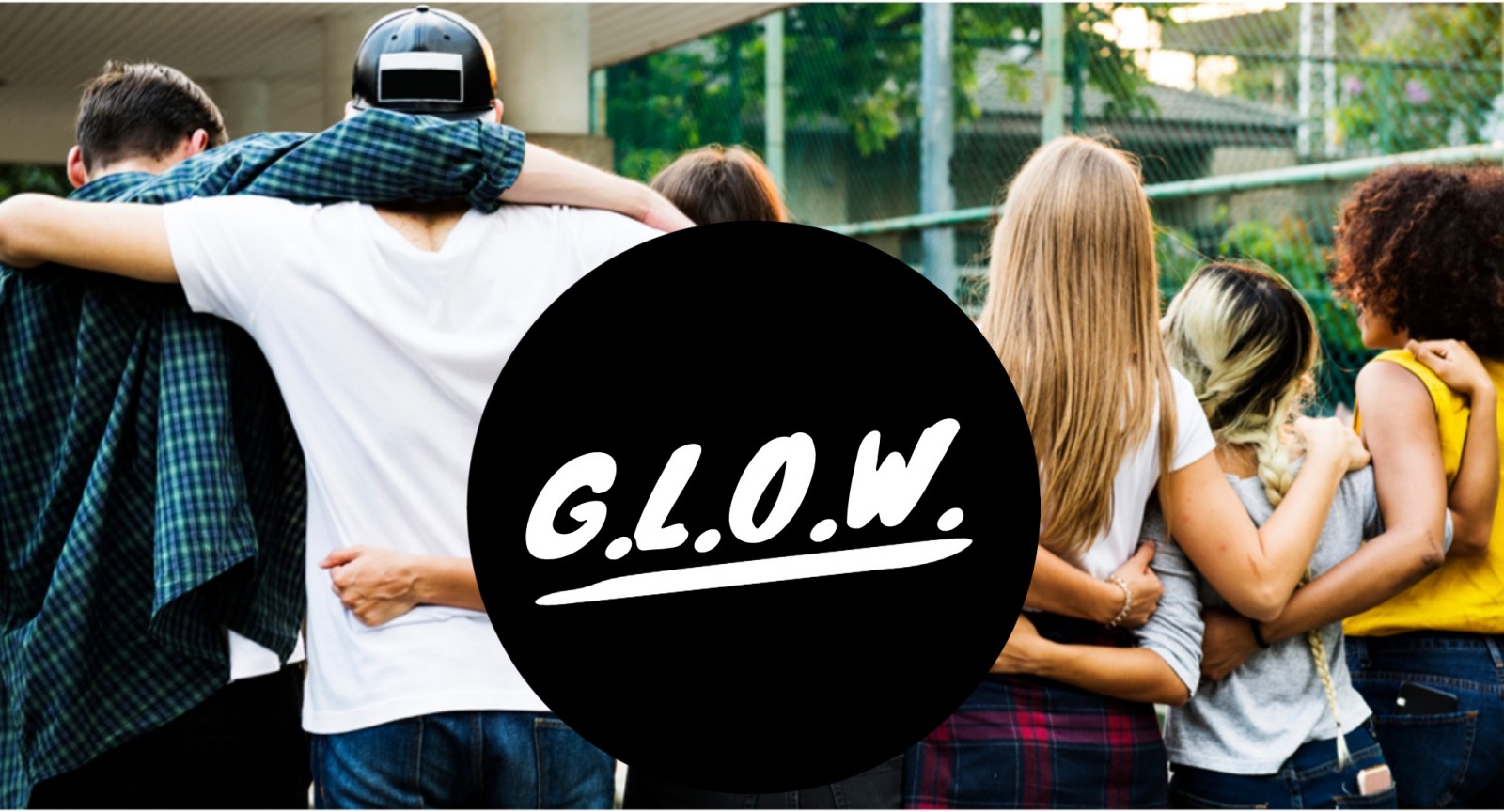 G.L.O.W Group
G.L.O.W. Stands for God's Love In Our World. Glow is offered and available to youth 8-15 years of age. We are a support group for youth dealing with real life issues in todays world. ie: cyberbullying, bullying, drugs, peer pressure, stresses, and body image. We meet 1st & 3rd Monday every month from 6pm to 7:30pm. All youth are welcome to attend. For more information please reach out to our GLOW directors, Marie at 518-683-1931 or Ashley at 518-744-9165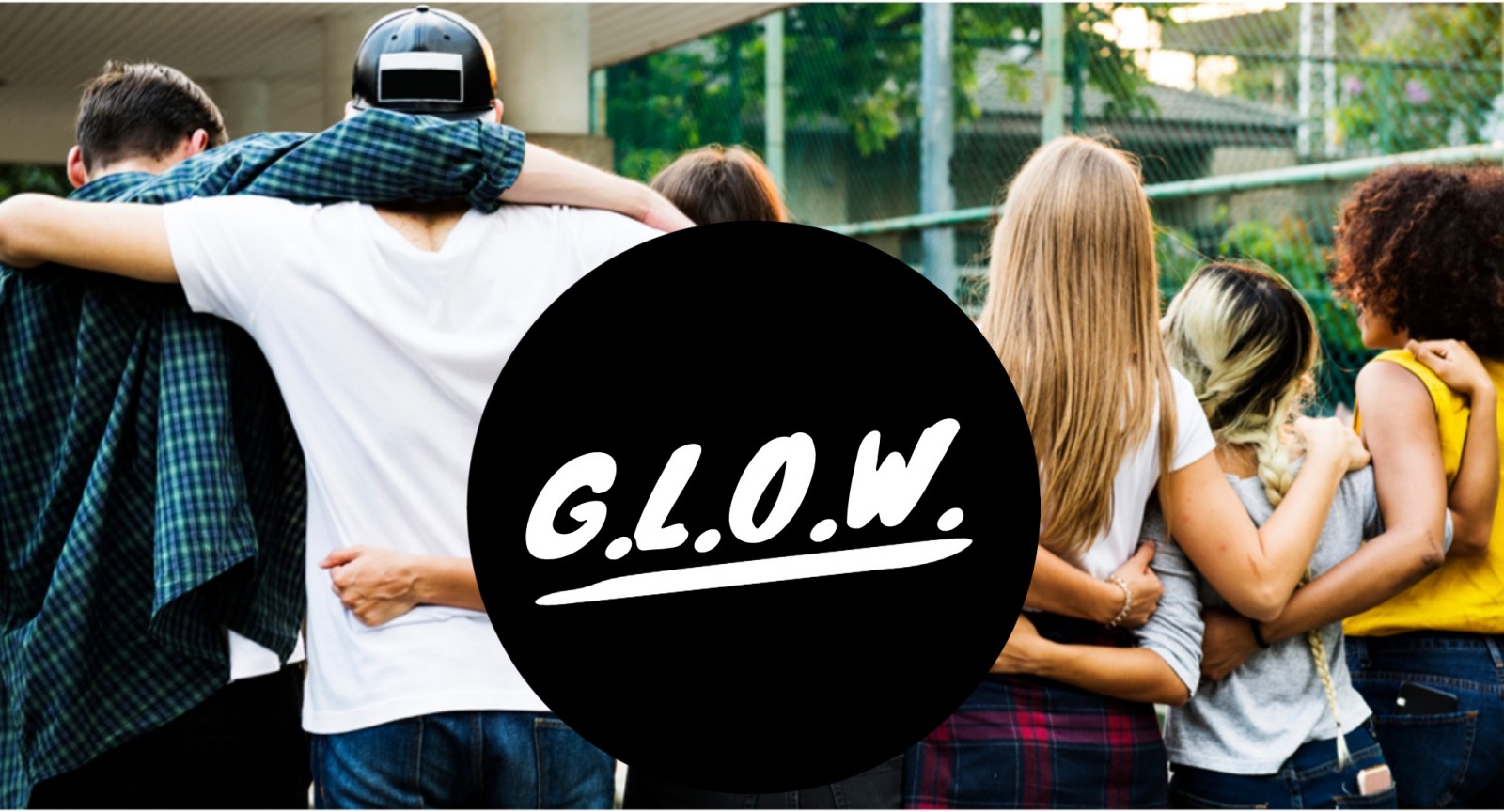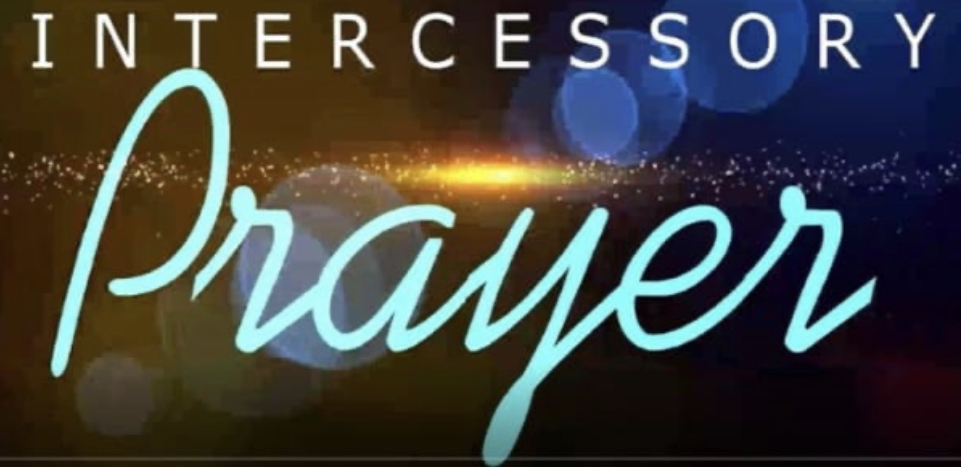 Prayer & Intercession Team
At Mount Zion Church we believe that one of the most important weapons in the arsenal of the church and believer is an effective ministry of intercession, prayer, and fasting. Prayer is a priority and we have a team of Intercessors that meet on a regular basis to pray and seek the heart of God. We also have a Woman's Prayer Team that meets every Tuesday morning at 10AM at Pastor Chasity's house (next door to the church). James 5:16 says "the effectual fervent prayer of a righteous man accomplishes much." We invite everyone to join us and become part of this vital ministry! For more information about our Intercession Ministry please contact our Intercessory leader, Pastor Chasity at 518-812-8280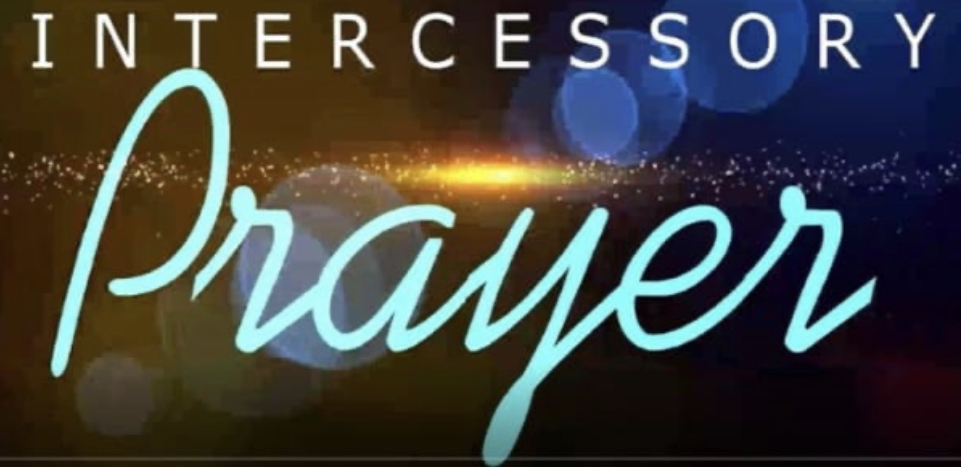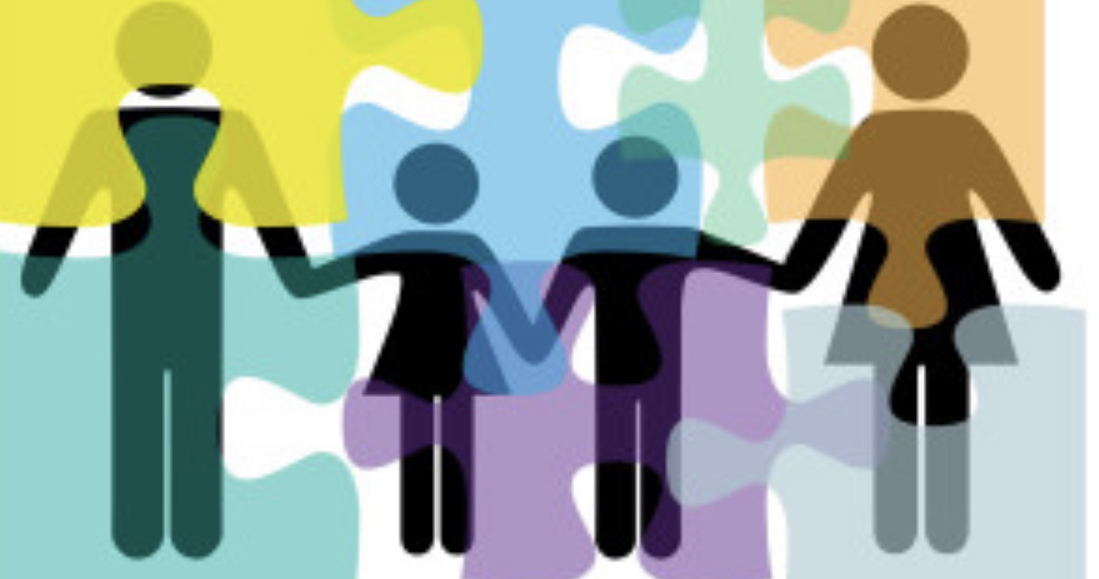 Family/Individual Counseling
At Mount Zion Church it is our desire to see strong family units and healthy individuals. It's no secret that there are a lot of hurting people in the world, and in the church alike, at MZC it is our mission to heal and help people in need through the ministry of Jesus Christ. We want to be a free Christian counseling resource people can turn to for hope, healing, and peace. God tells us how anxiety, depression, grief, and other problems can be addressed. Using this understanding from God's Word and evidence-based counseling techniques, our ministry team can assist people with all the challenges of life. To make an appointment or if you have any questions, please feel free to call the office at 518-724-9466.