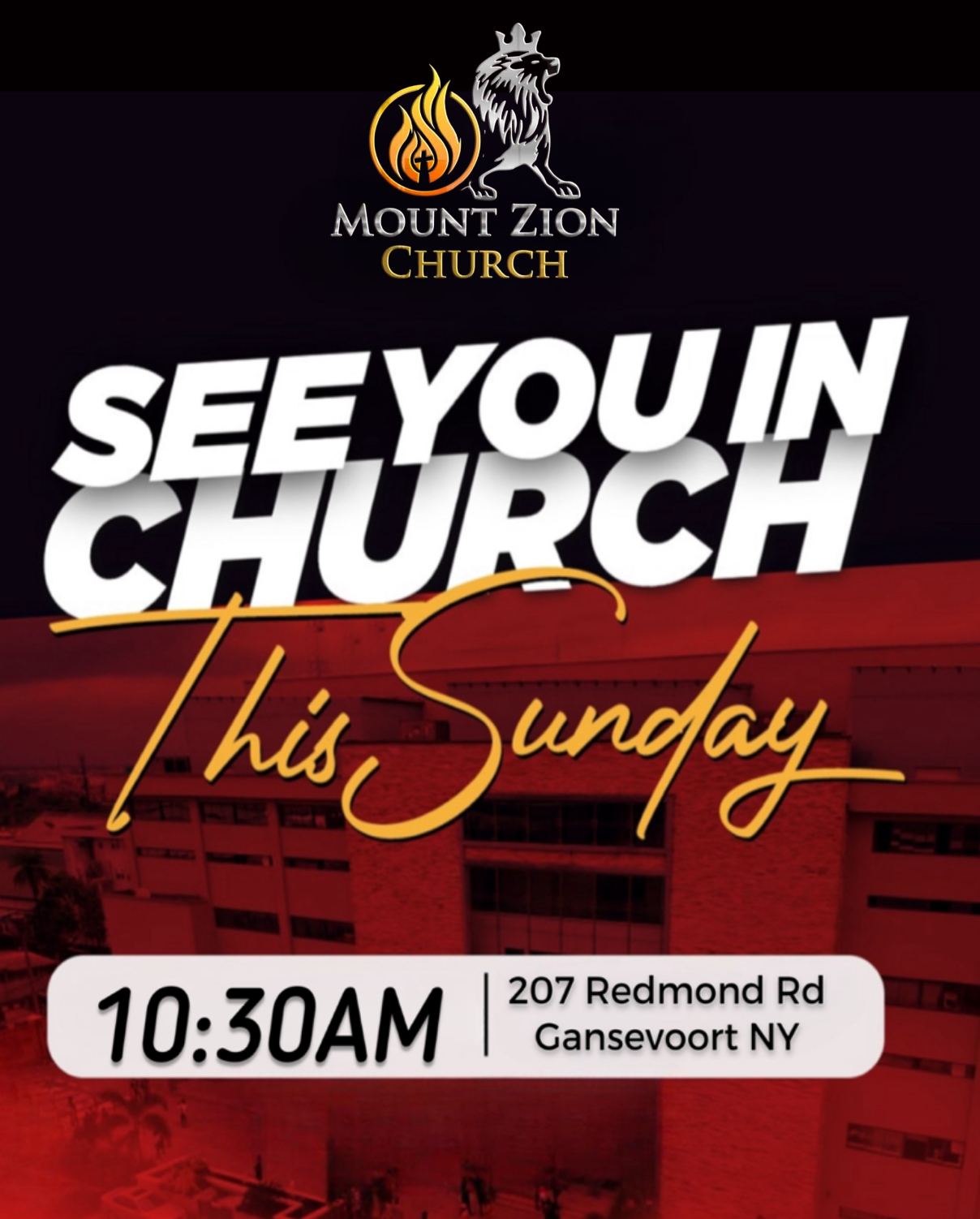 Mount Zion Church is a non-denominational, full gospel church and growing community of unified believers who are devoted to influencing the world with the love of Jesus through exalting Him in worship, evangelizing communities, and through edifying and equipping people to maximum potential.
At Mount Zion Church we believe that revival is not something that is going to happen one day or some day in the future. Rather we believe revival is at hand and it is now! Just as Jesus stated clearly in Matthew 3:2 "The kingdom of heaven is at hand" it's here and now! Luke 17:21 says "the Kingdom of heaven is within US!" We believe that revival is available and within reach to the those  who refuses to settle for how the status quo has defined contemporary Christianity. When the early church left the upper room in the book of Acts, they changed an entire region and eventually nations with the fire that came upon them. We believe that the same can and will happen today!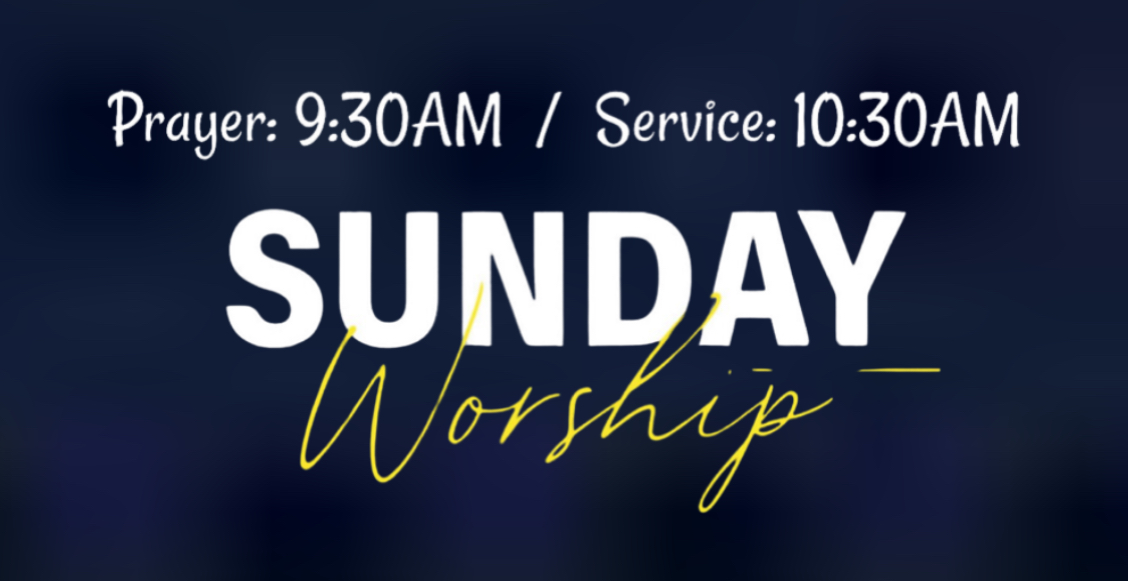 Come join us this Sunday for our Sunday morning celebration. It's a time to gather together as a church community, worship God, and grow in our faith. Our services are filled with inspiring music, powerful messages, and a warm and welcoming atmosphere. We invite you to join us as we come together to lift our voices in praise, dive deep into God's Word, and experience His presence.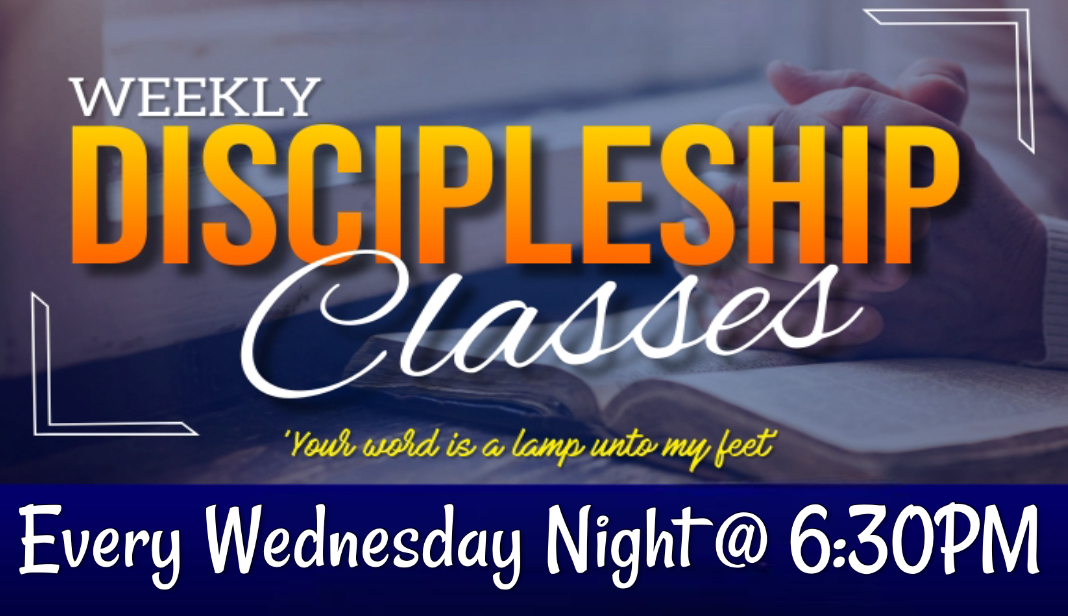 Join us this Wednesday night for our discipleship class. We offer classes for ALL Ages. We believe that being a follower of Christ is a lifelong journey of growth and learning, and our discipleship class is designed to help you deepen your understanding of God's Word and how it applies to your everyday life. It's a time for discussion, asking questions, and discovering how to apply biblical principles to our lives.
Our Current Discipleship Class
" HEALING FROM REJECTION & TRAUMA"
Real Talk With Pastor Nathan
"It's going to take a praying church to see revival, there isn't another way. The only way the Church truly advances is while it is on its knees"
~Pastor Todd Smith~

Will you commit to pray for America? Please fill out the information below to receive this free resource.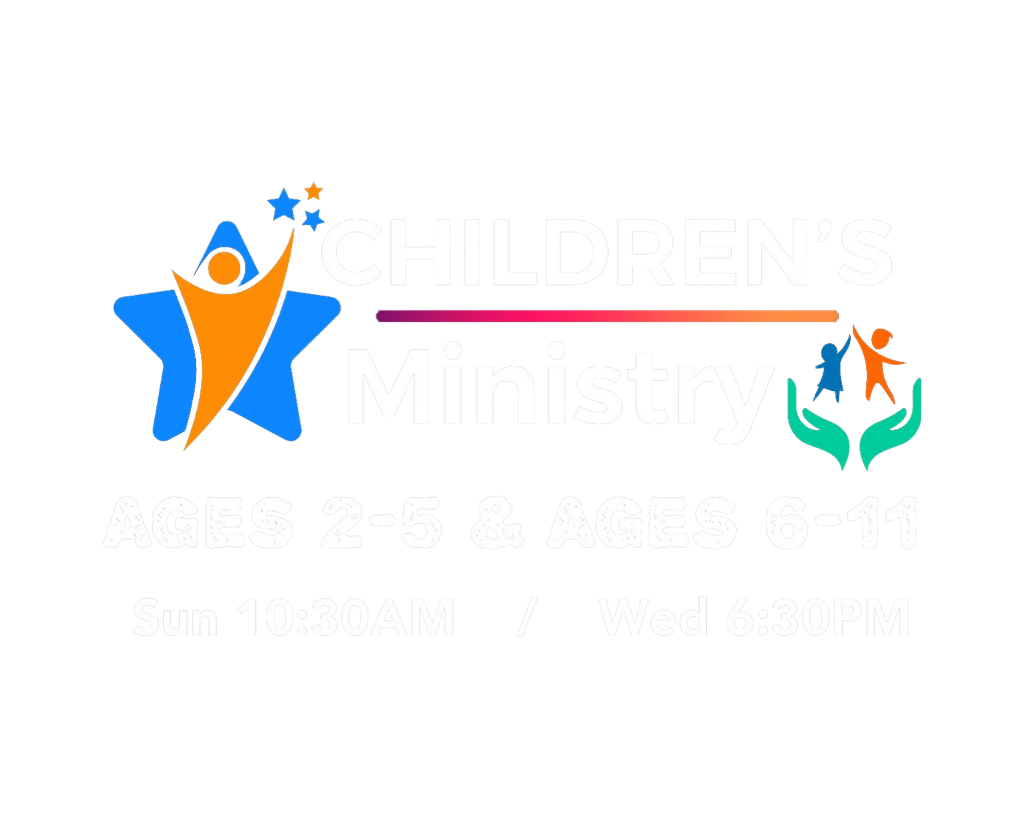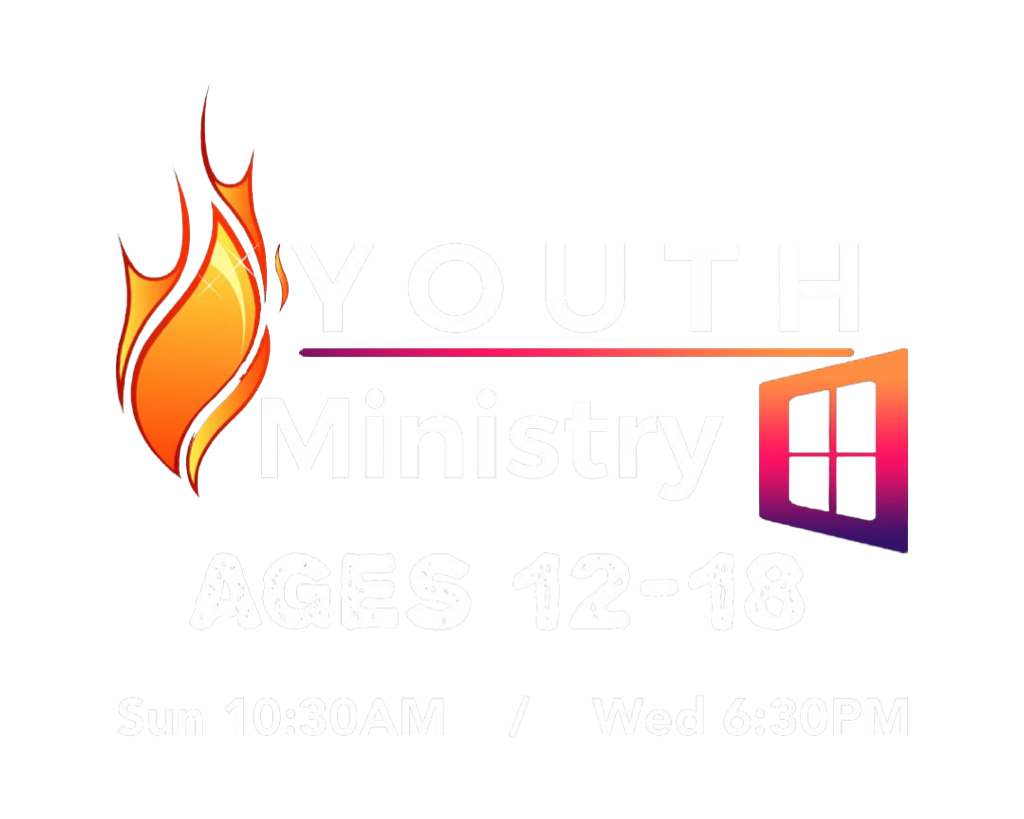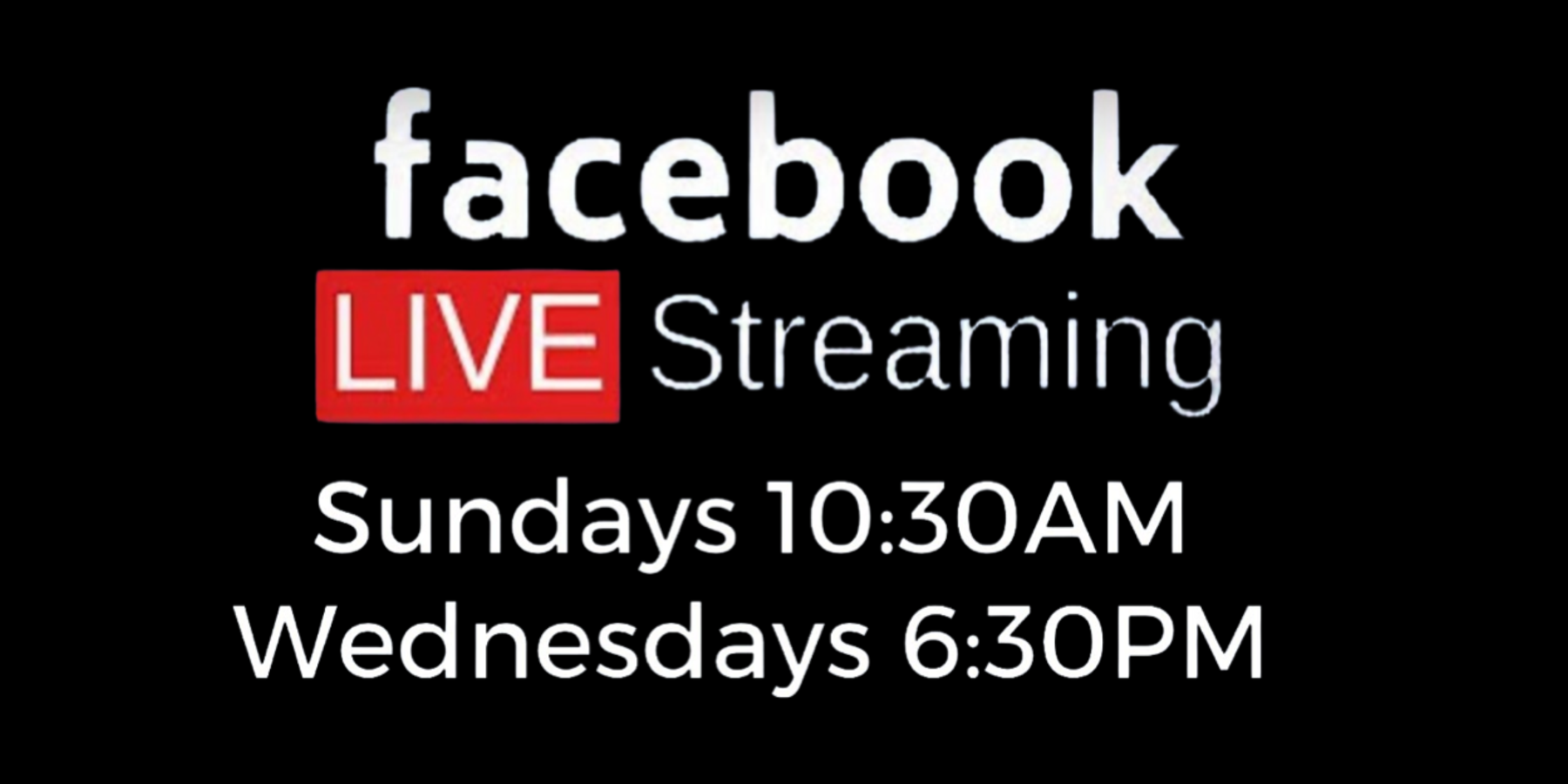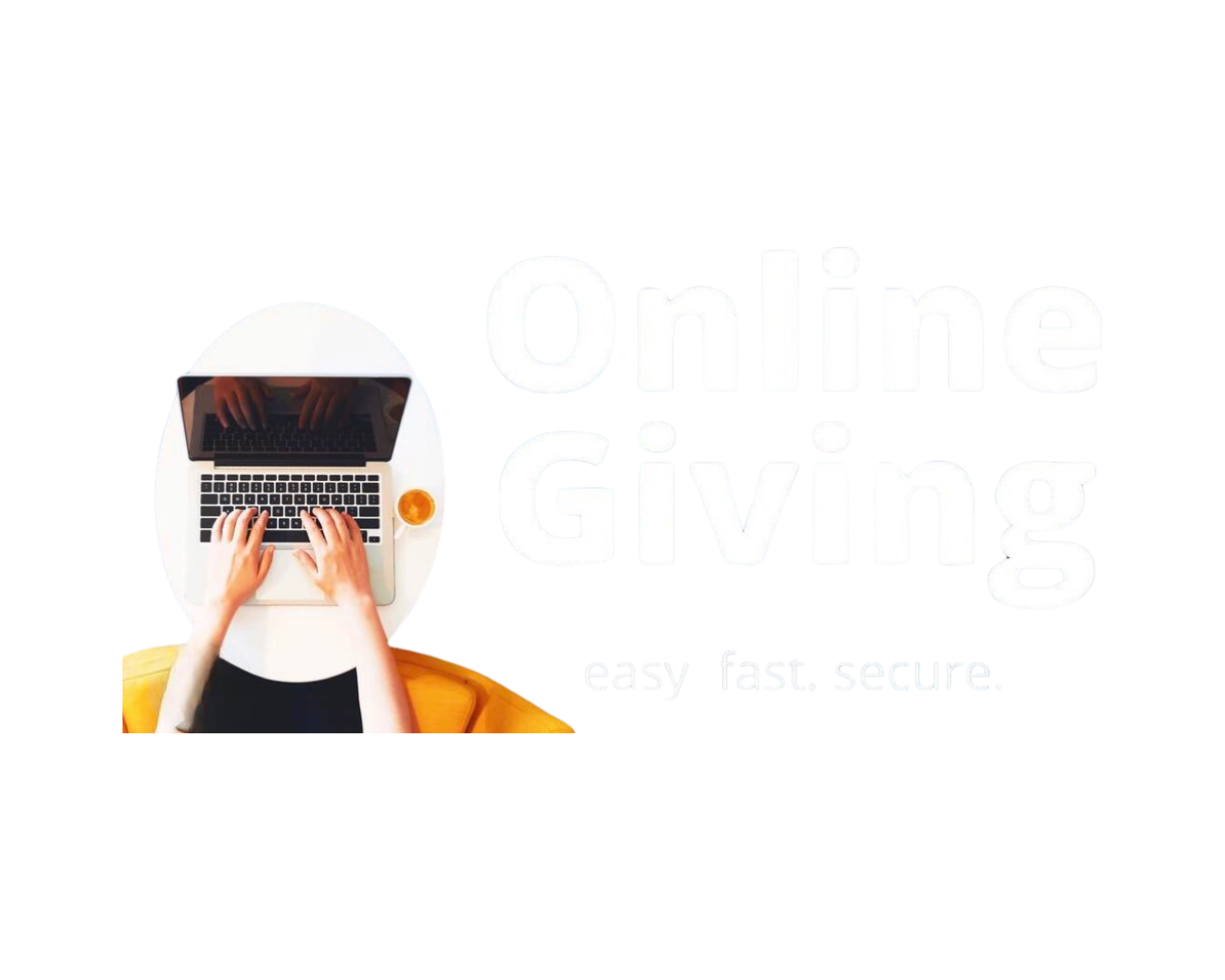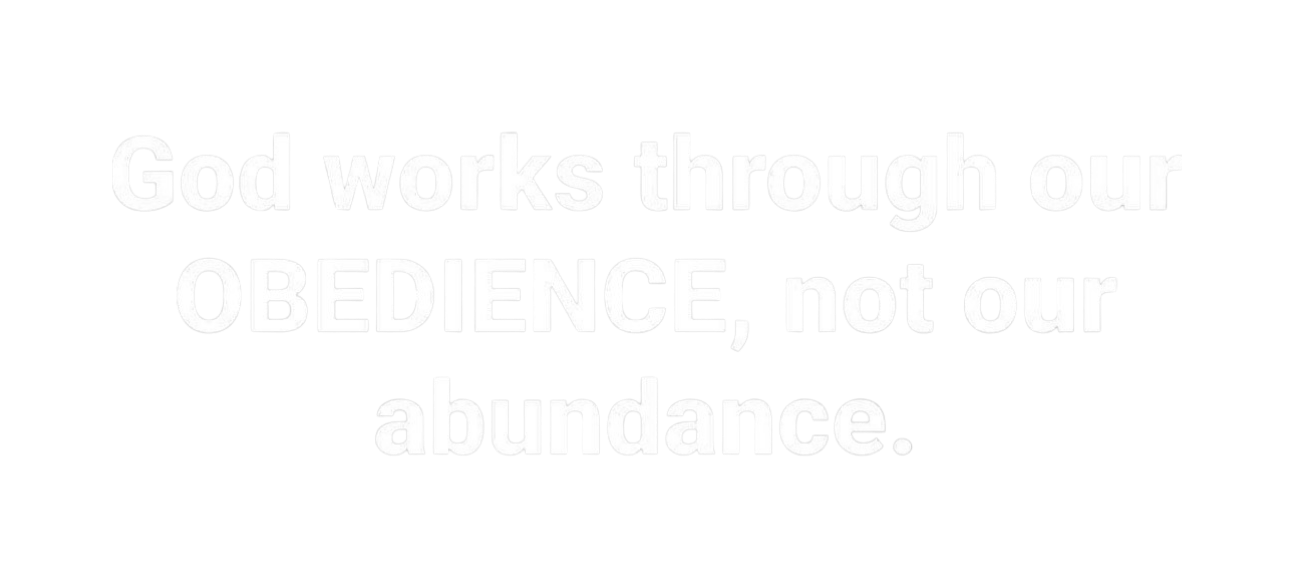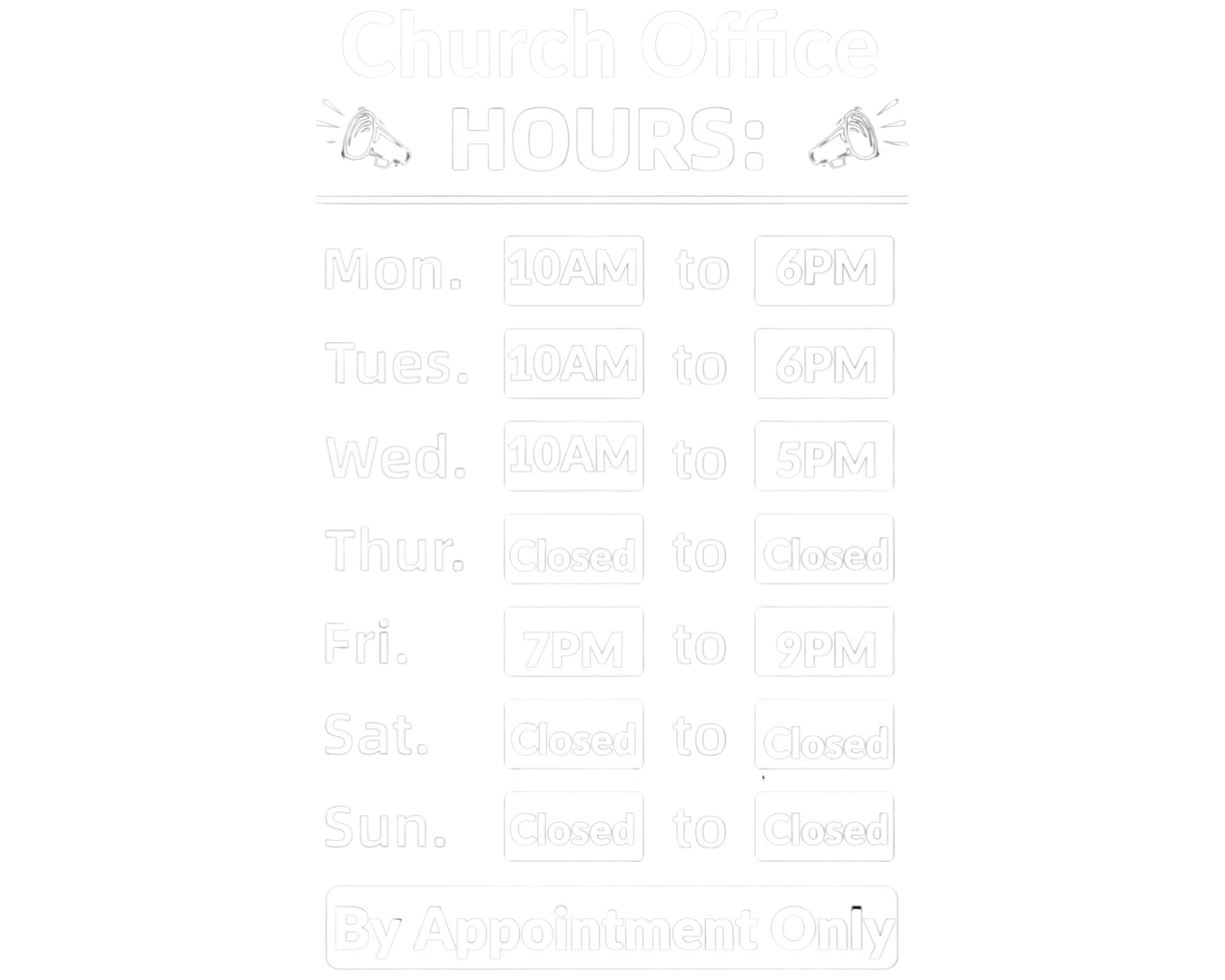 Our Current Church Office Hours Are By Appointment Only. Please Fill Out The Form Below To Schedule An Office Appointment
Take exit 17N for US-9 N toward South Glens Falls
Slight left toward US-9 N (440 ft)
Keep right to continue on US-9 N (0.5 mi)
Turn left onto Fawn Rd (0.2 mi)
Turn left onto Spier Falls Rd (0.5 mi)
Turn right onto Redmond Rd
Destination will be on the left in
1.3 mi
Coming January 2024 REGISTRATION DUE BY END OF NOVEMBER 2023
See KINEO Campus Page For More Info: